About me
Hi guys, My name is Jenny I am a single mom from MUMBAI, INDIA . Treat me well and I will make your fantasies come true. 'Hi Jenny' wouldn't hurt anyone so don't be shy. I do treasure my friends in this site who support me. Love you all a lot ❤️ ❤️. Lets have loads of fun :) ❤️ ❤️ Anyone who does not follow room rules will be banned.
Room Rules
1. Do not demand without tipping. 2. Do not ask me for face. 3. Do not ask me for any other mode of payment. 4. Do not abuse anyone in my room. 5. Do not promote any other model. 6. Do not ask me for real meets, I don't do it. 7. Be polite.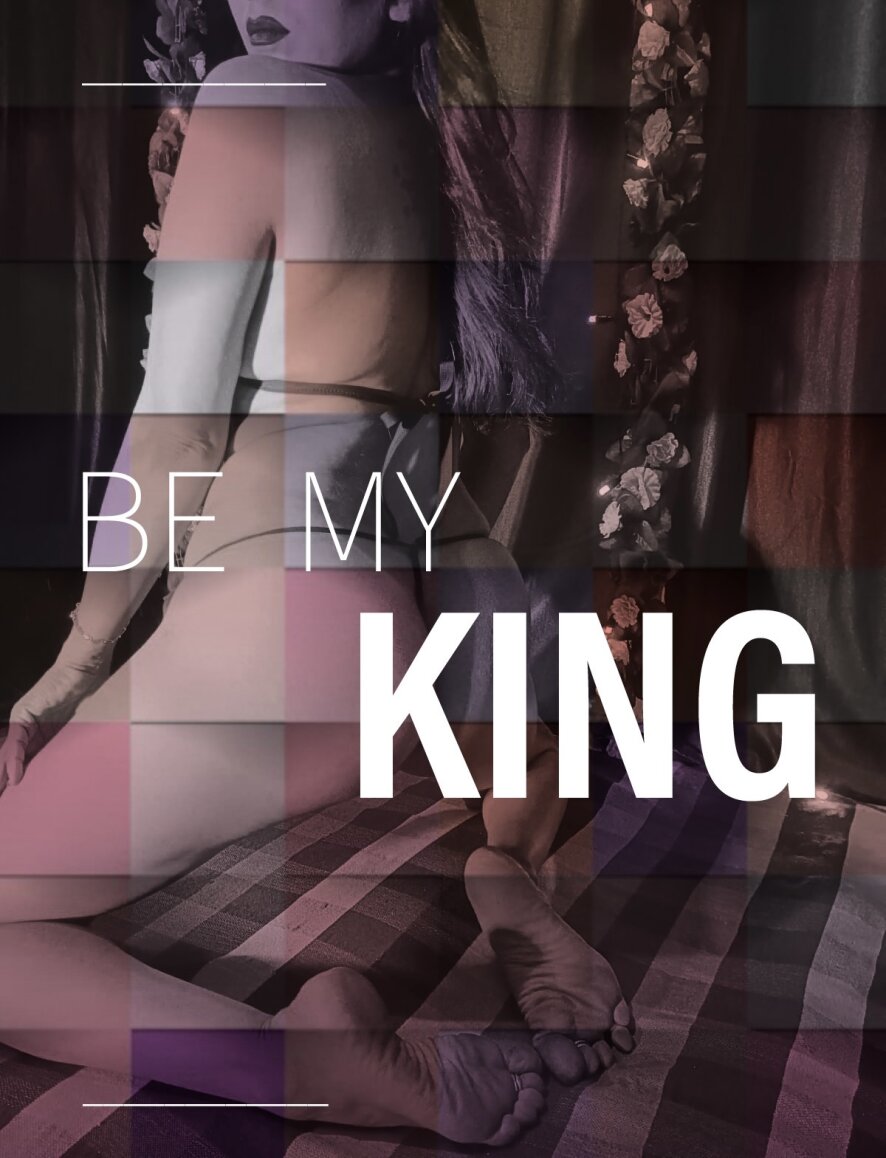 ❤️ ❤️ Times when i feel naughty ❤️ ❤️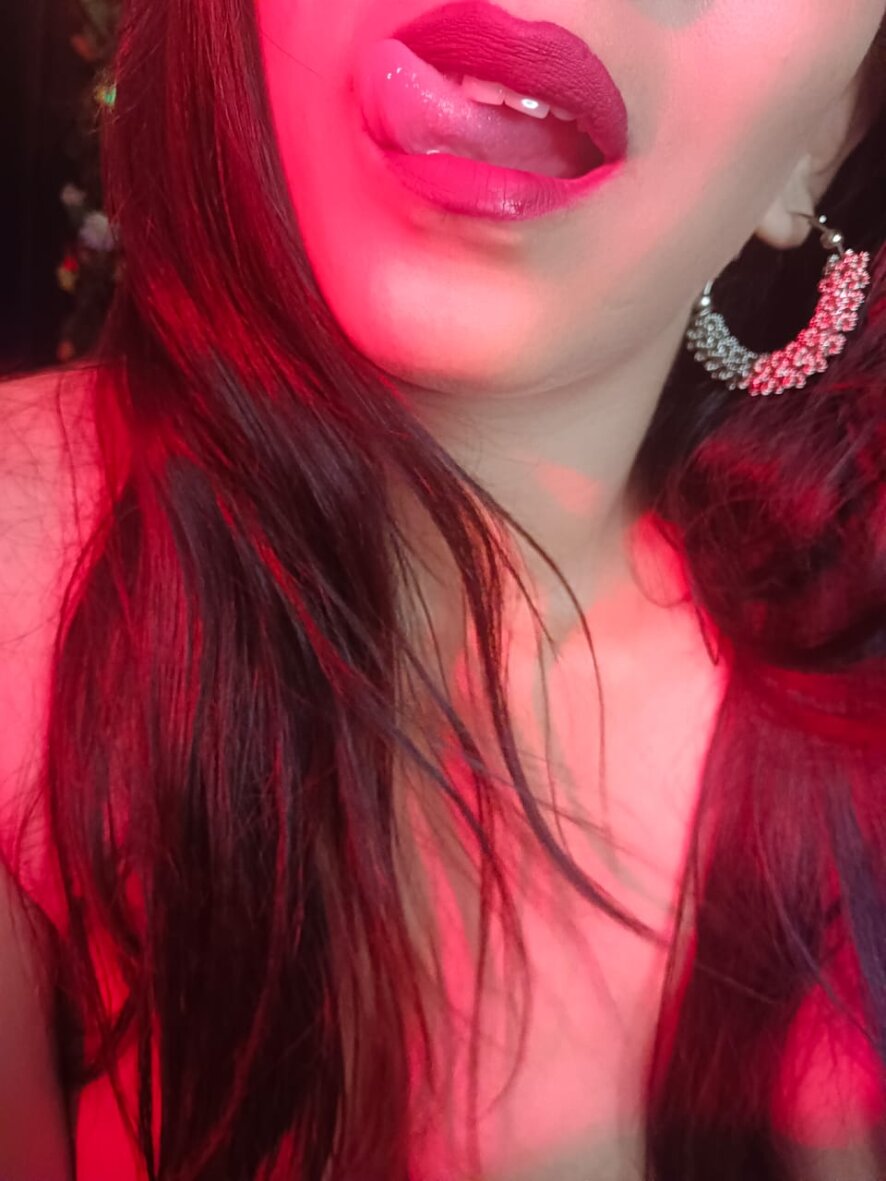 When I wrap you up, when I kiss your lips, I wanna make you feel wanted.
My fifty shades!!!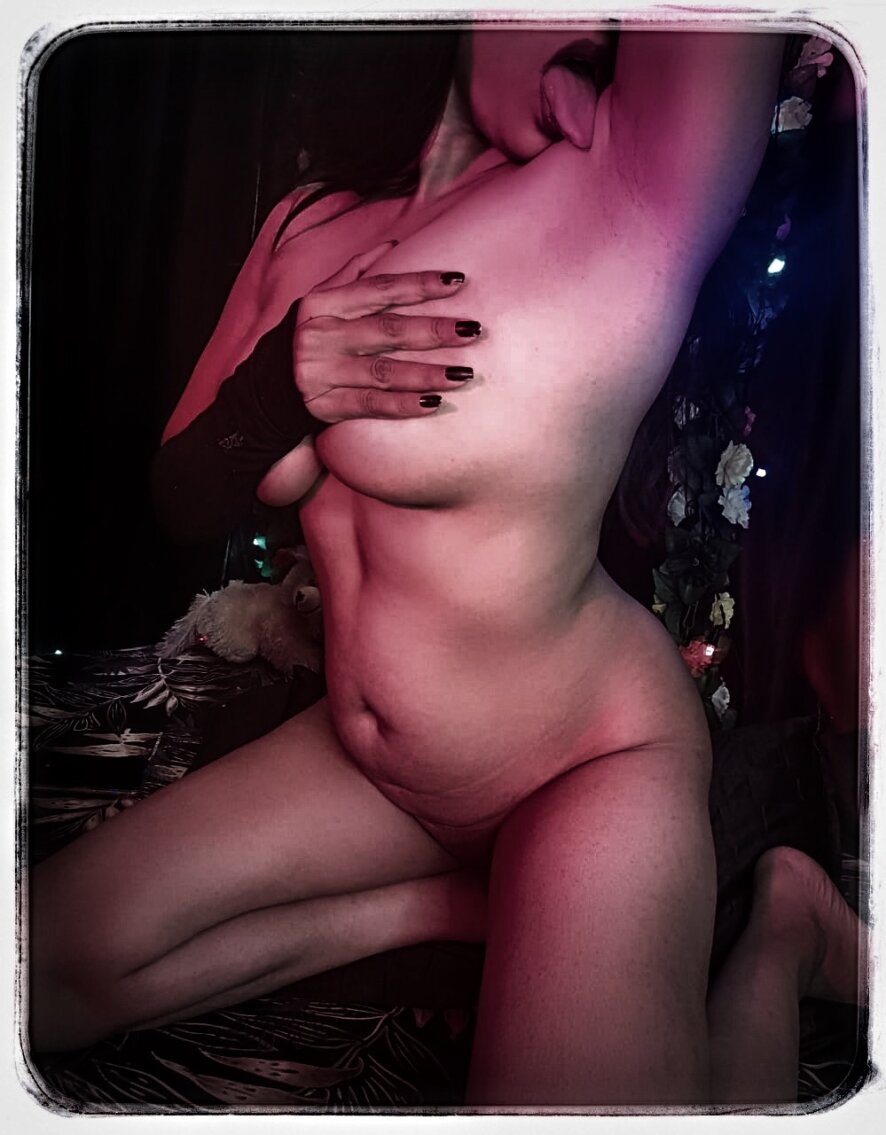 Someone special ❤️❤️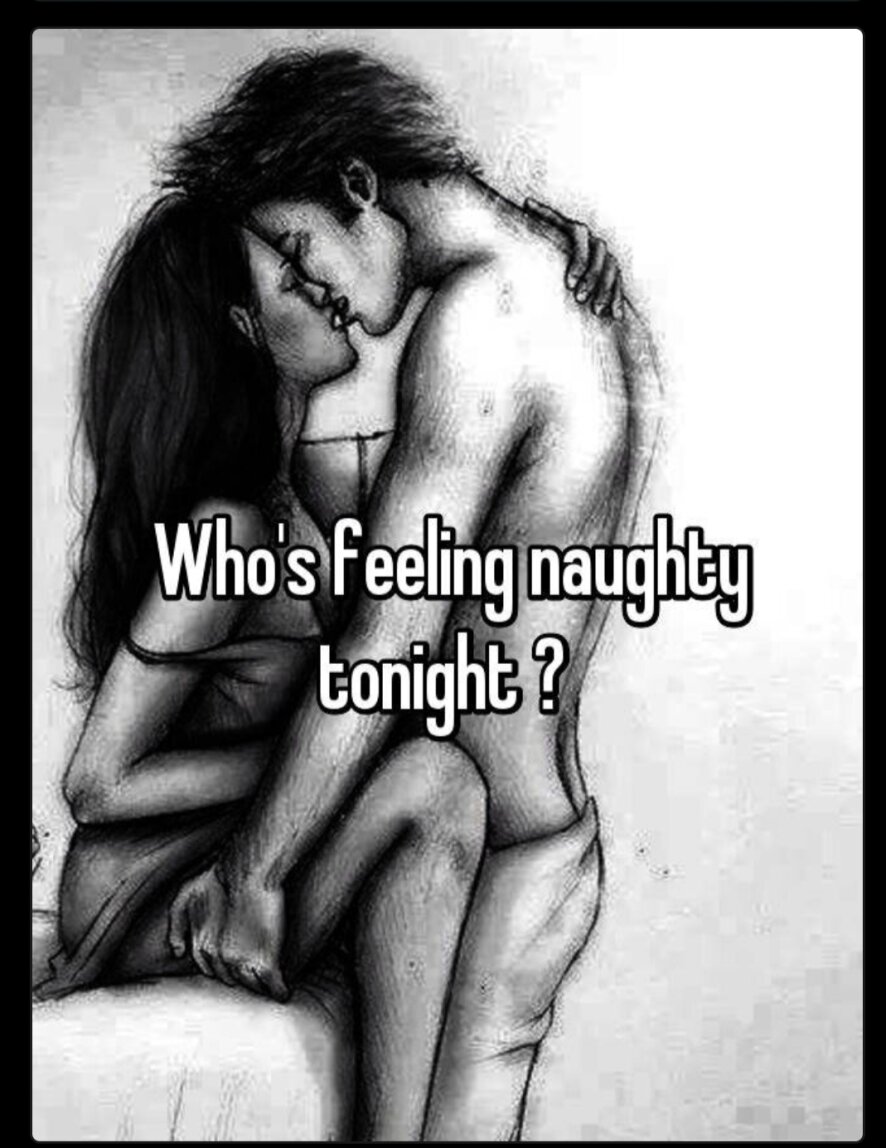 Someone special ❤️❤️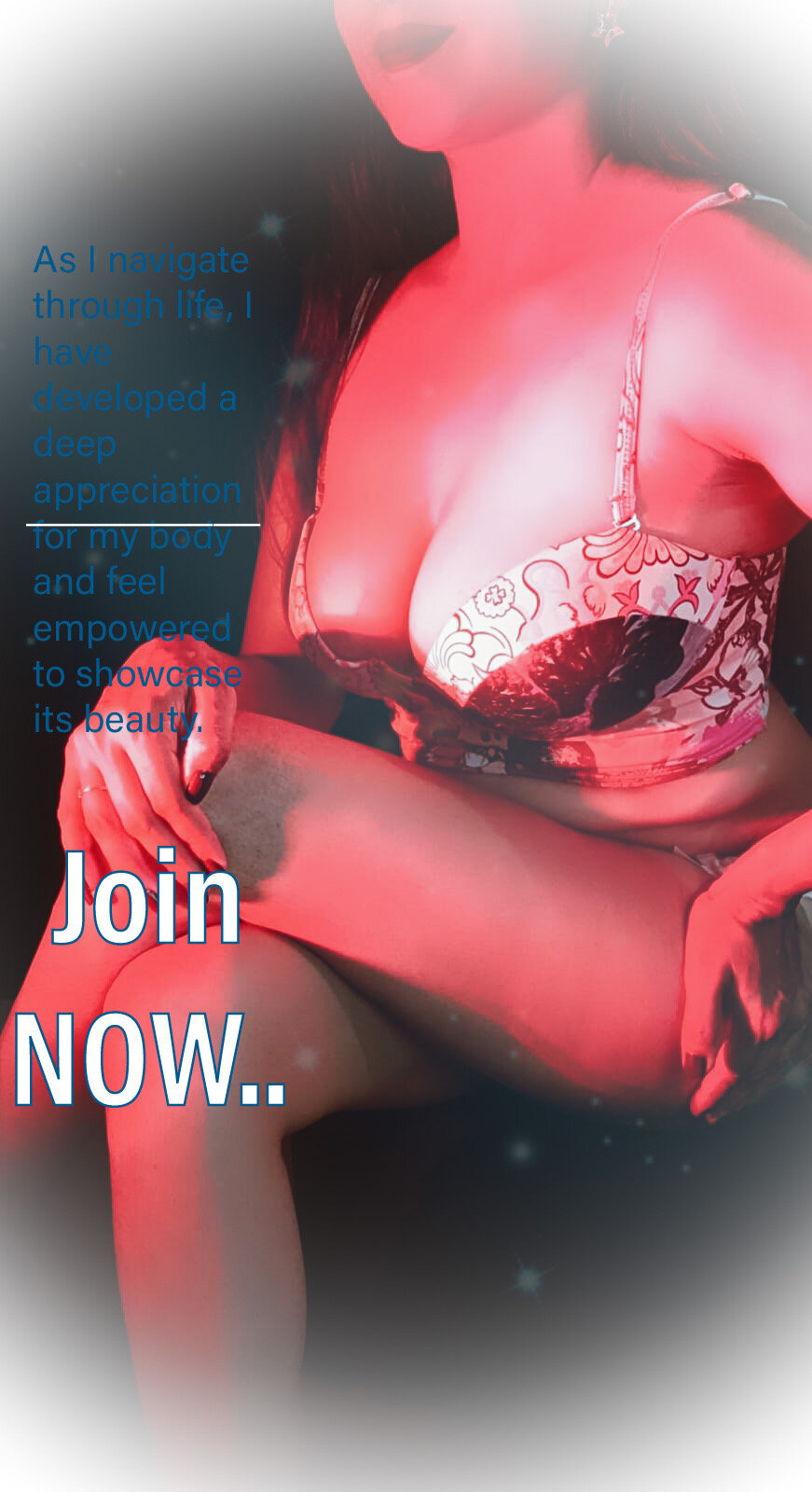 ❤️ ❤️ When I smile, I conquer ! ❤️ ❤️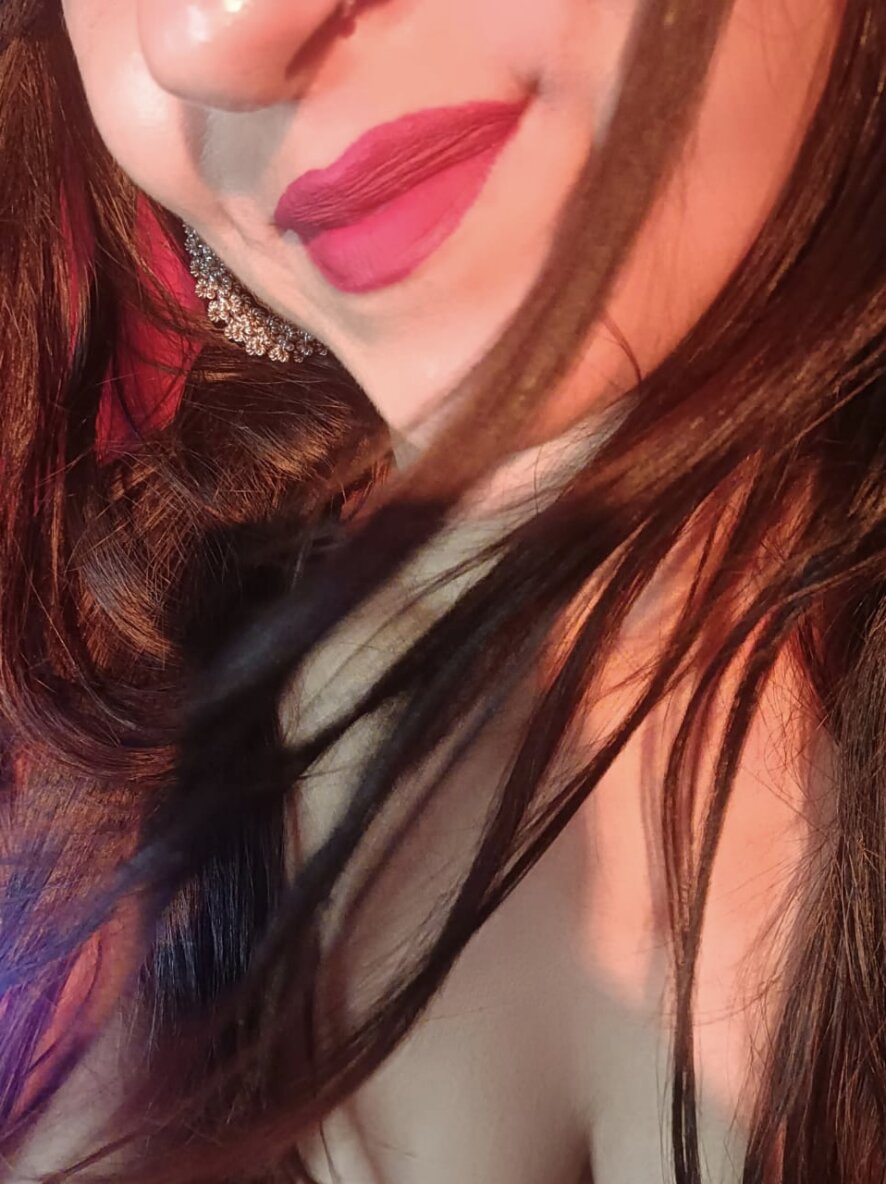 A warm smile is the universal language of kindness.
❤️ ❤️ ❤️ Turn me around ! ❤️ ❤️ ❤️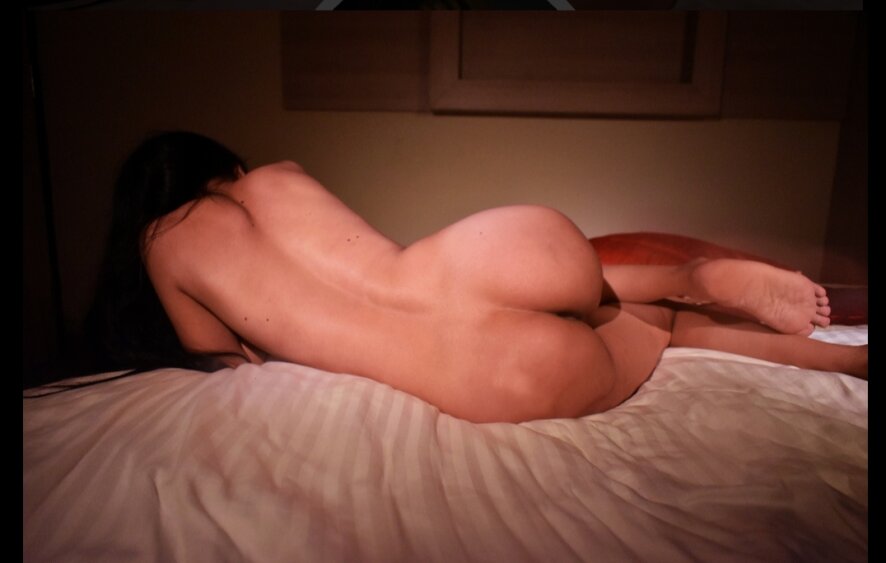 Try your fantasies!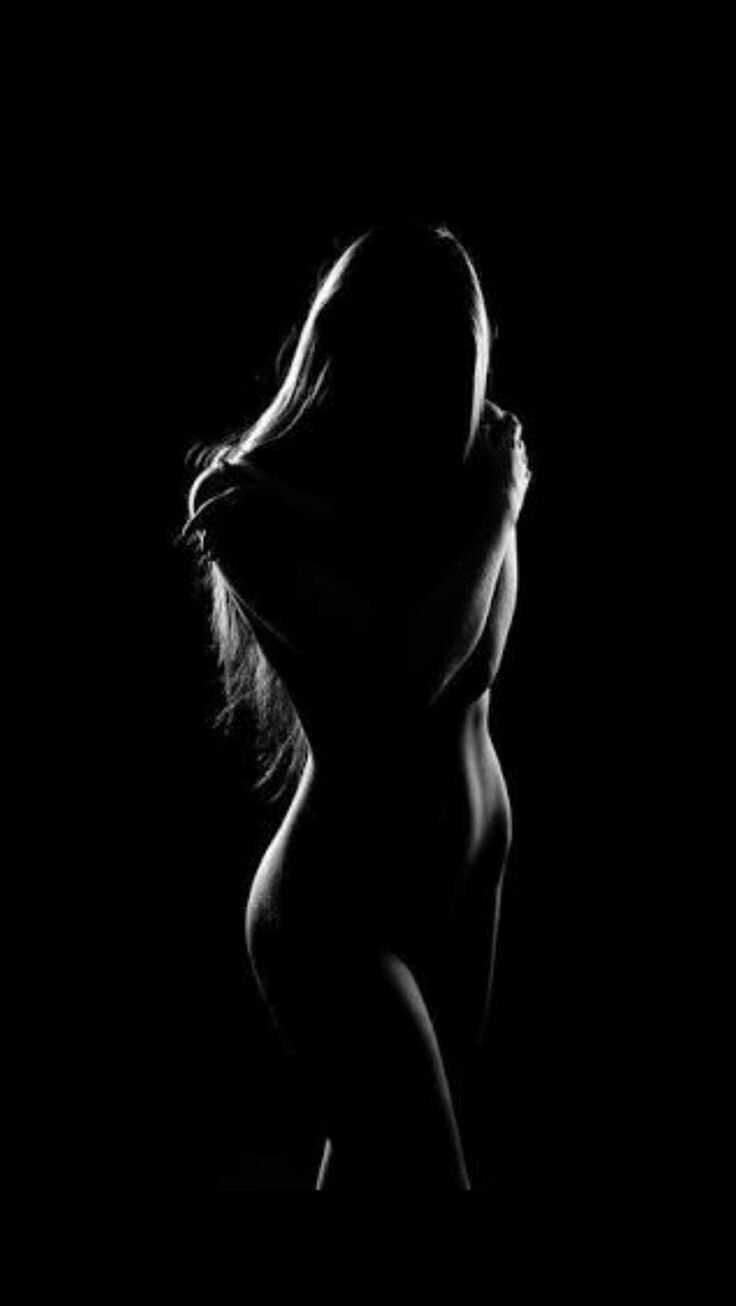 Fun loving lady to fulfil your fantasies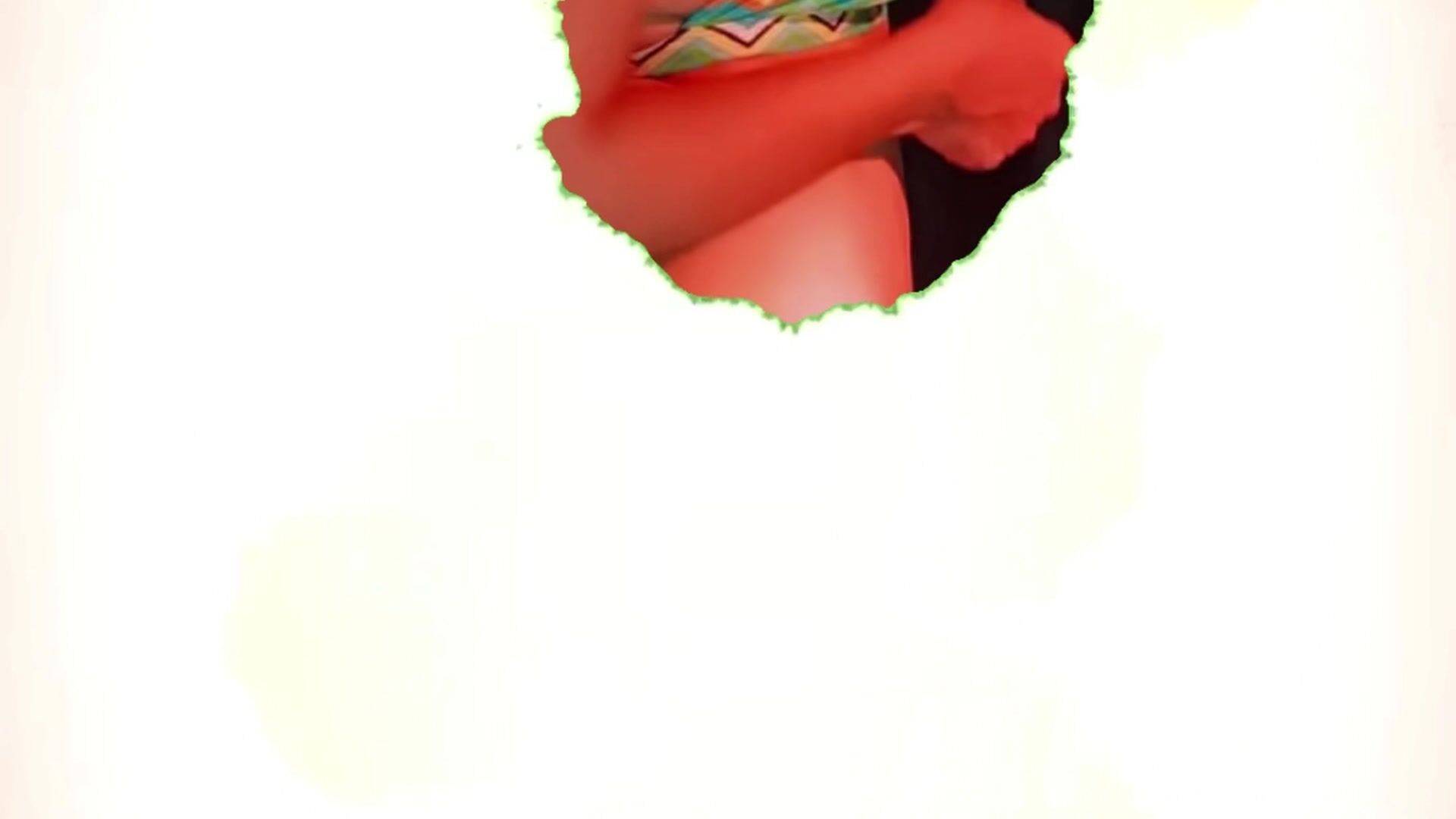 00:31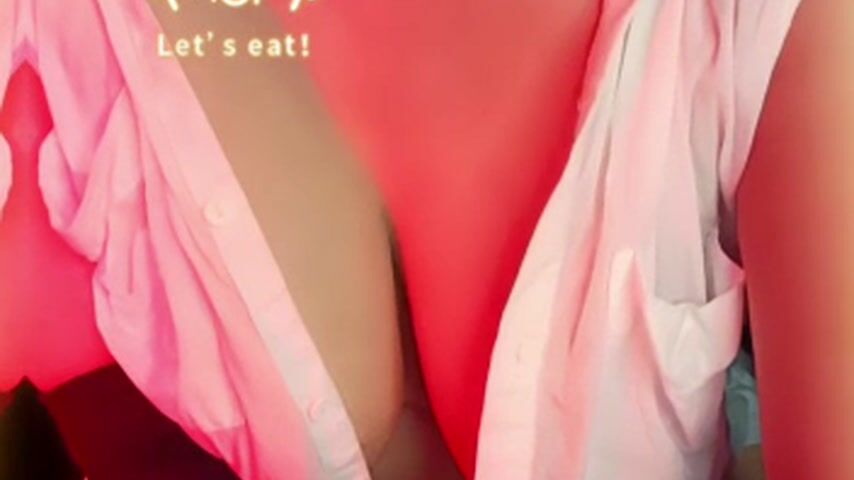 00:18
When I feel naughty, I tease !!!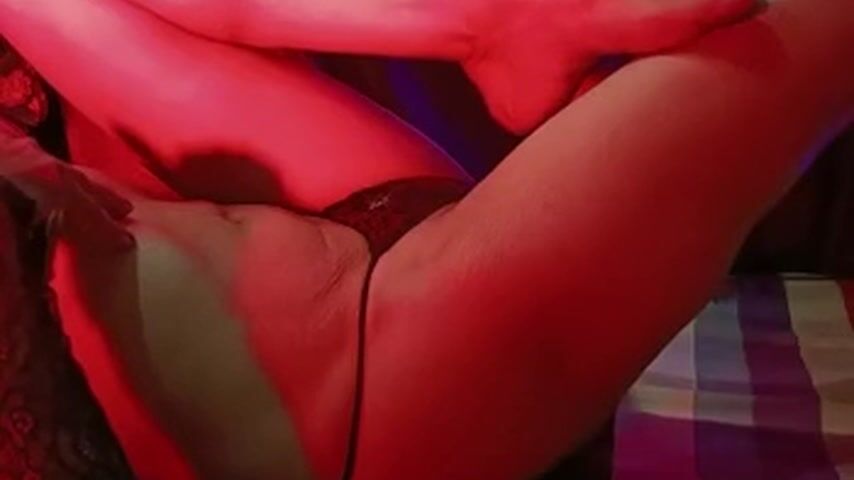 00:50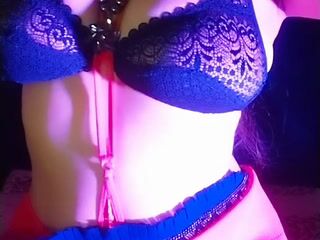 01:40