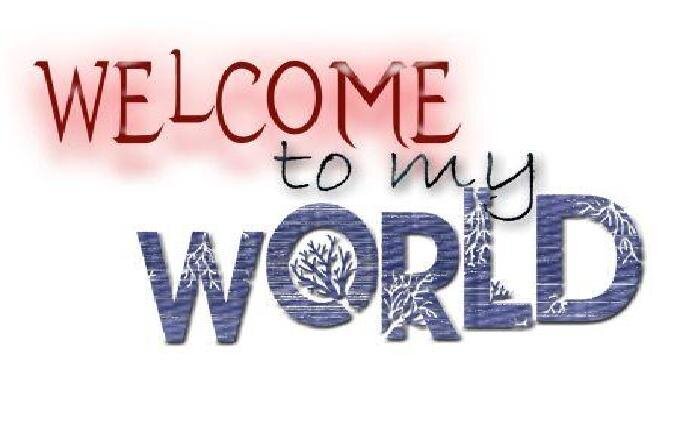 Welcome to my world-Maybe too crazy for you! Feel good and enjoy every moment!
Be aware of a known troll by the name: KAPILA97 and , __Aniketos__, hisen846, Hard4you020945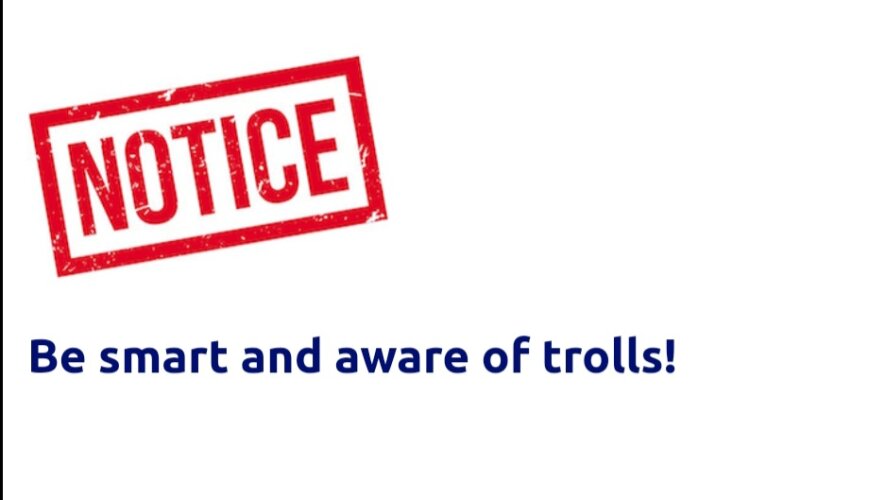 This persons is jealous on my succes and joy of life Be smart and aware of trolls that are trying ruine your experience in my room! It is all about quality time and enjoyment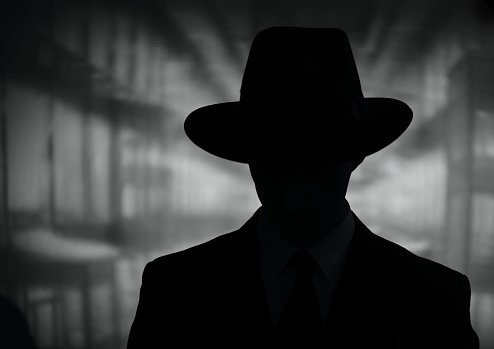 Are you a discreet and mysterious man or do you want to remain anonymous for personal reasons? Or maybe shy? Or you want to make me curious and intrigue me to find out in time who the mysterious gentleman is? :) Choose Ultimate Membership and with this option it gives you the opportunity to play anonymously (anonymous tips) and at the same time stay hidden in my room without being seen by other people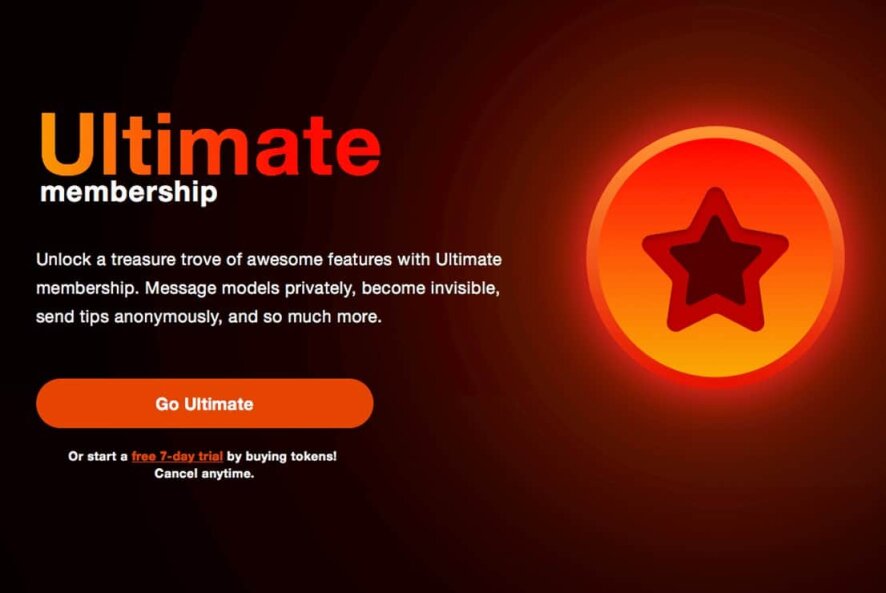 When you play by sending vibrations you can Choose the CUSTOM OPTION to play with different rhythms (not only with the standard rhythm with 20, 50,100 )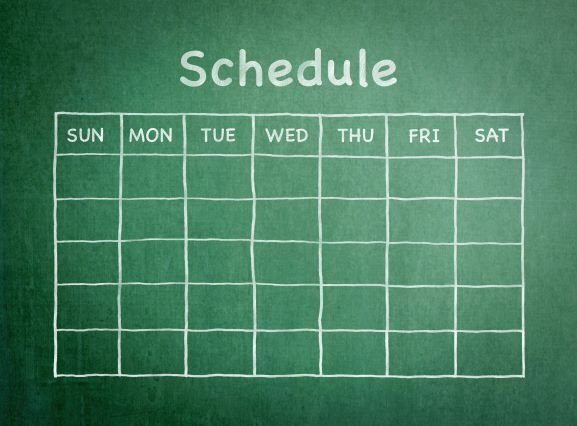 Because I'm very busy and also I work shifts, I can't tell you a fixed schedule when I'm online! Feel free and ask me when I'm online! You can also see on my page ( at OFFLINE STATUS) the day I will be online. Or read My Feed!
About me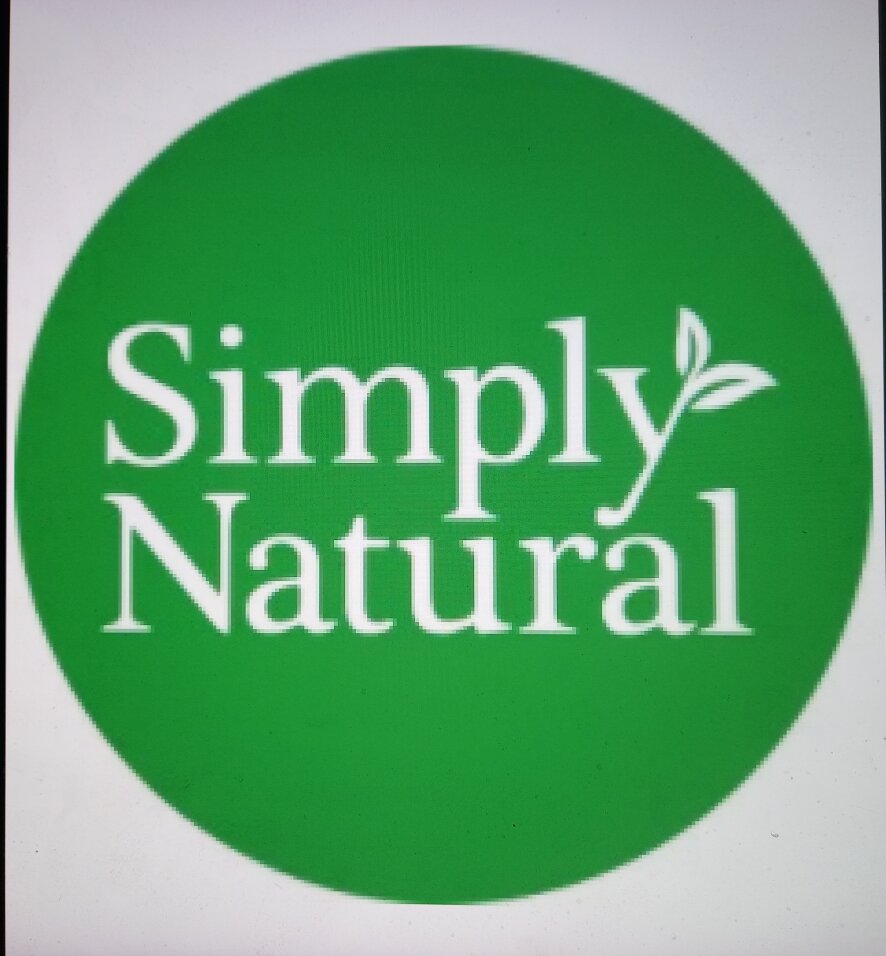 Simple Natural. Risk addict, wild and passionate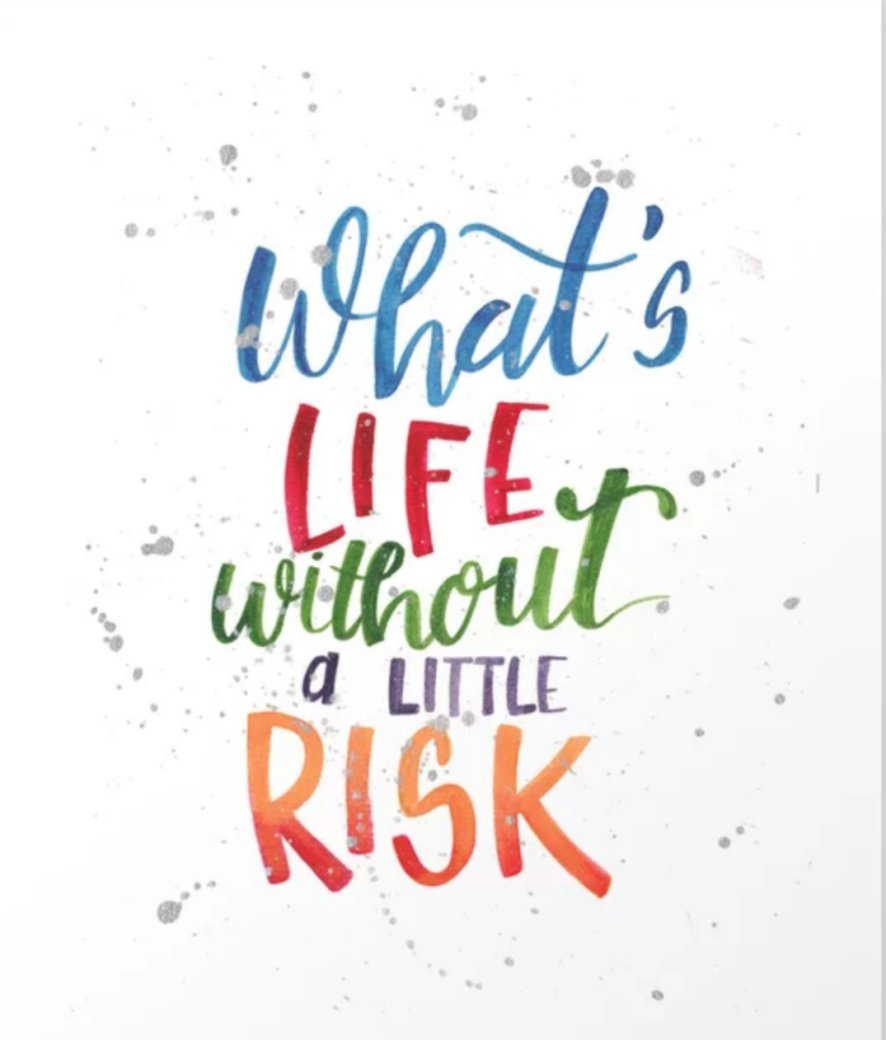 What is life without risk, adrenaline and the joy of the moment?