Make me very happy ♥ let's celebrate together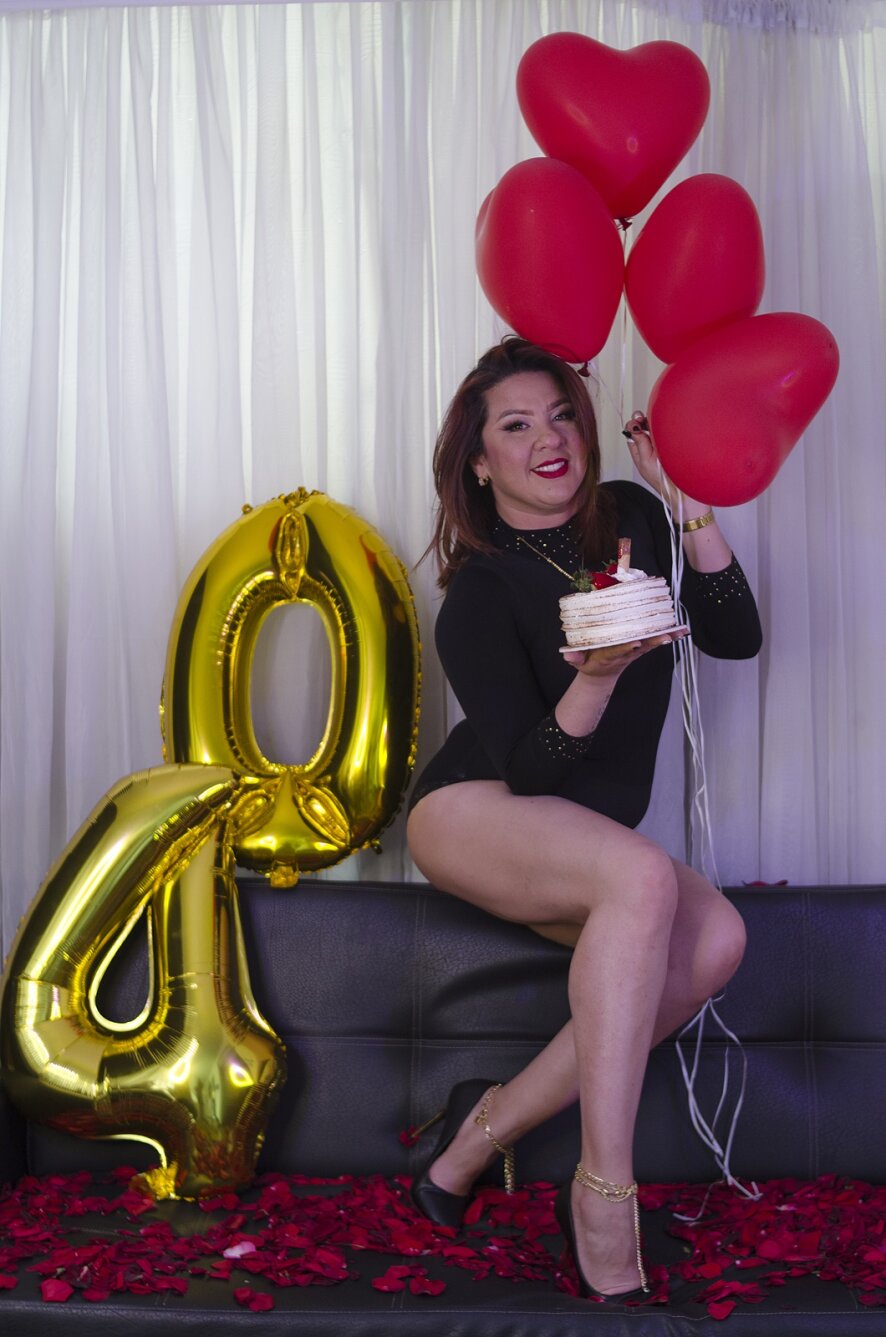 Celebrate today February 6th my birthday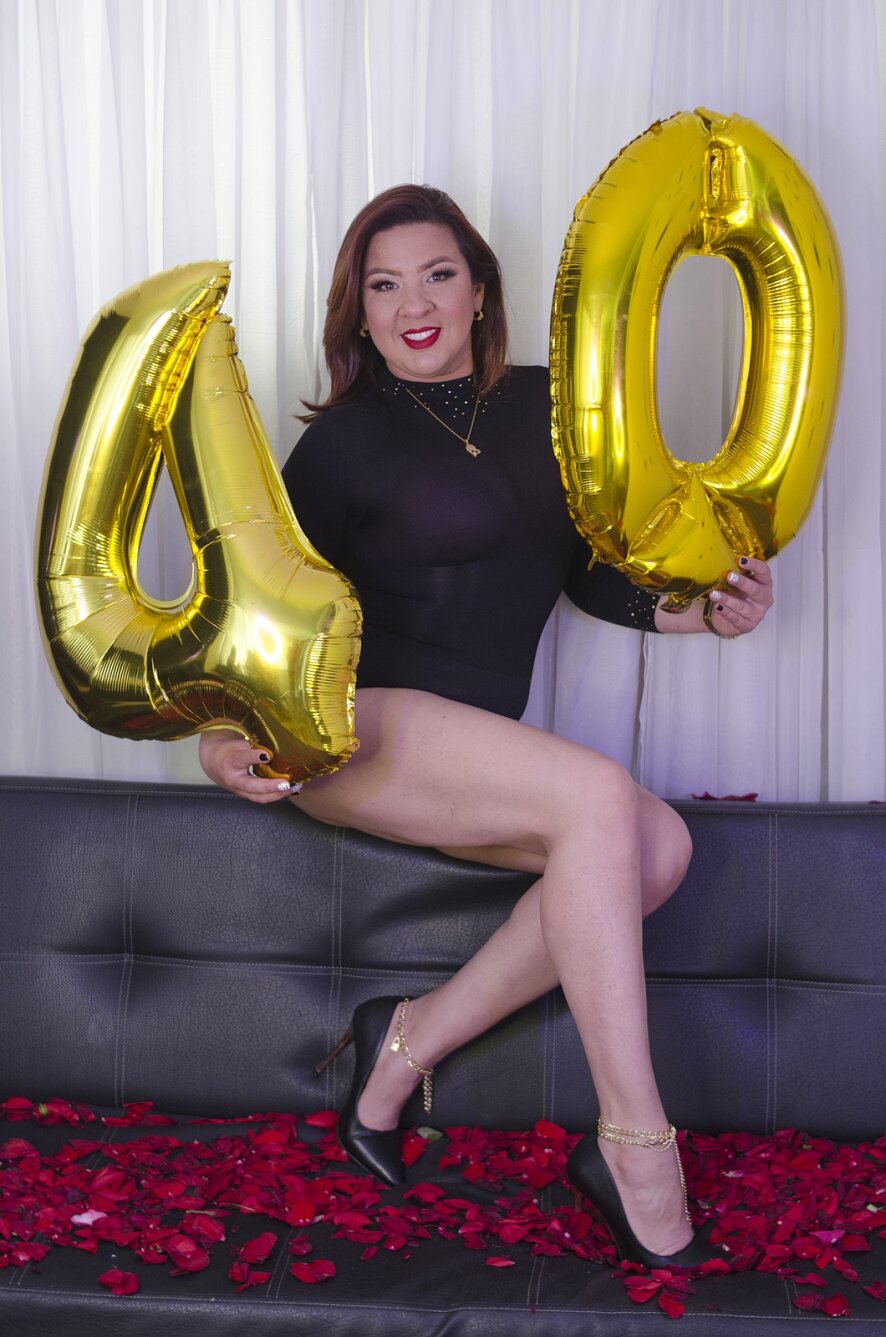 I love life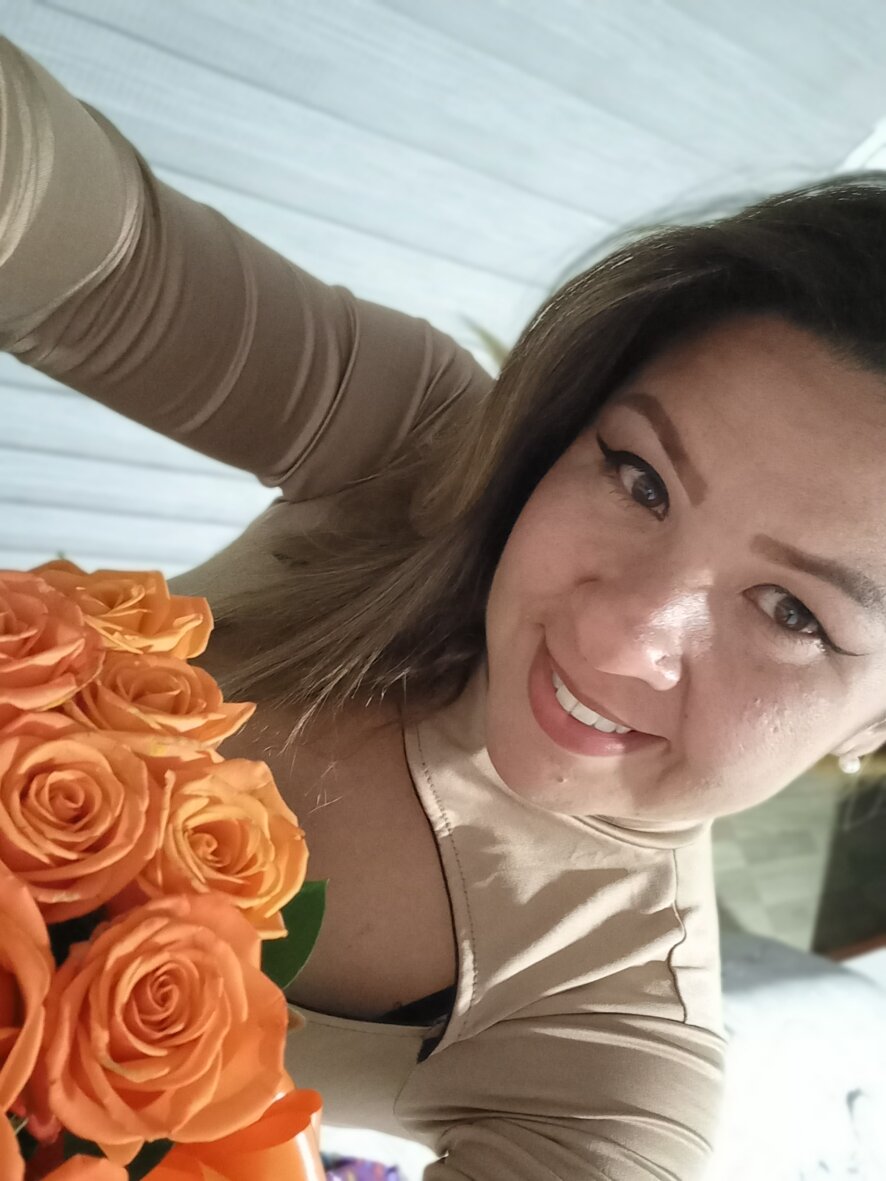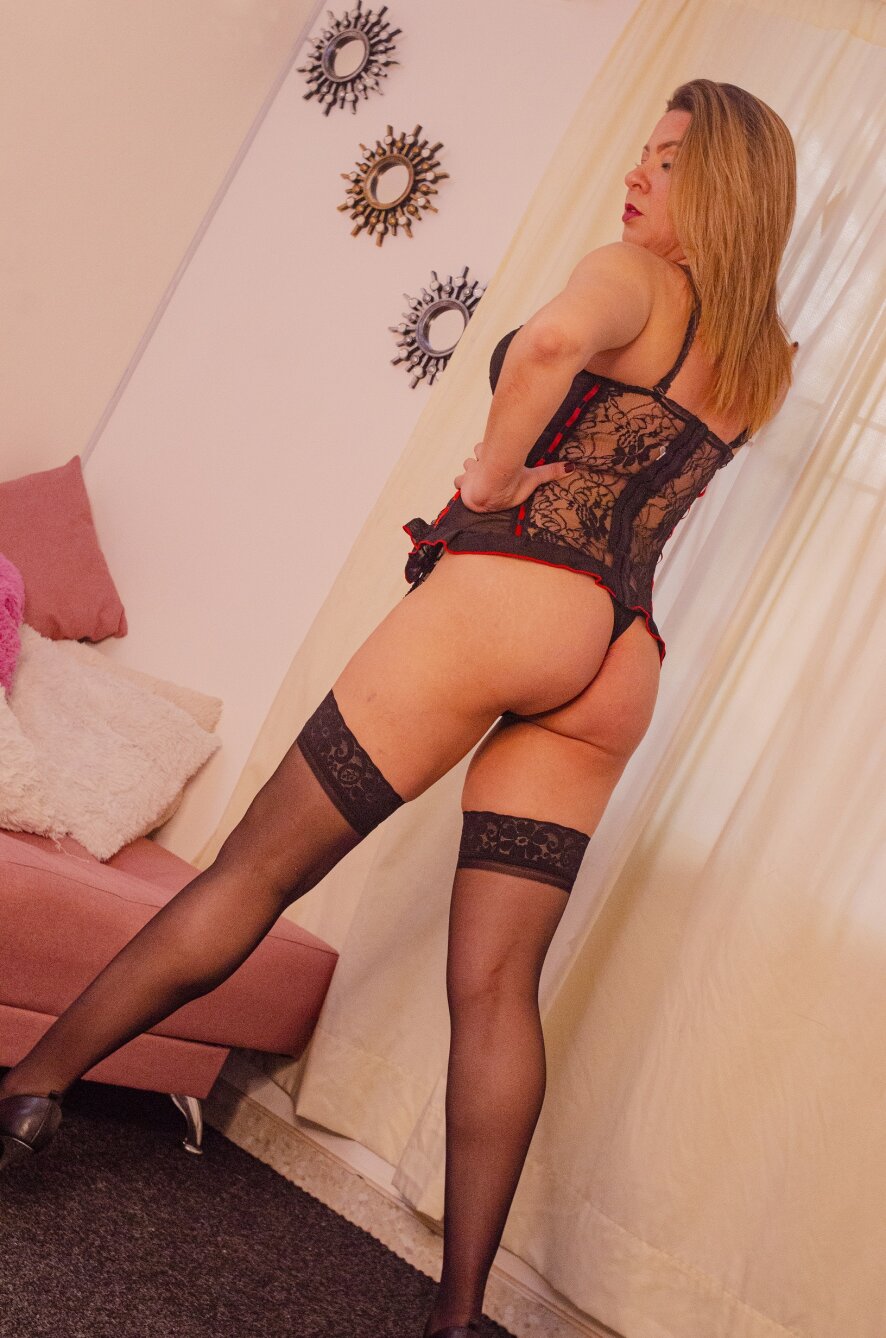 -There are so much peace in your eyes that my chaos is ordered in your gaze. -Cares Google because you have everything I am looking for. -If the seas come together with the rivers, why not gather your body with mine? -They say it is bad, but I want to steal your heart. -Who was a clock to own your time. -You are like coffee, you seem like me three times a day! -On the side I like, and on the other too. -I would be available to my breath.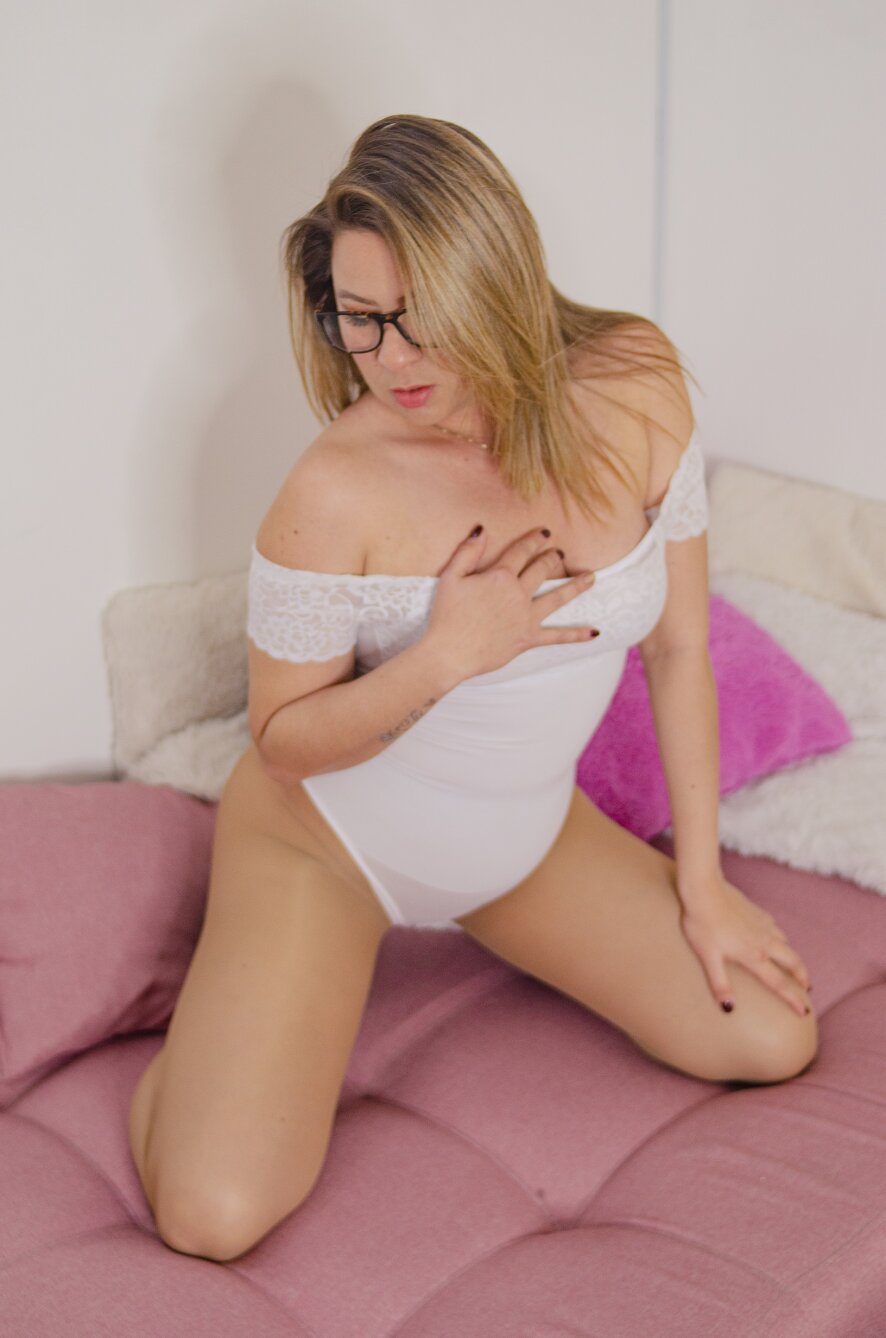 -You are like the sea, and I die for surfing. -What do you put to your kisses that come out so tasty? -You are the only one who lets me steal my dream. -I hope beauty is not a sin so you don't have to go to hell. -In the maze of my existence, you are the light that illuminates my steps. -Who was cement to hold that monument.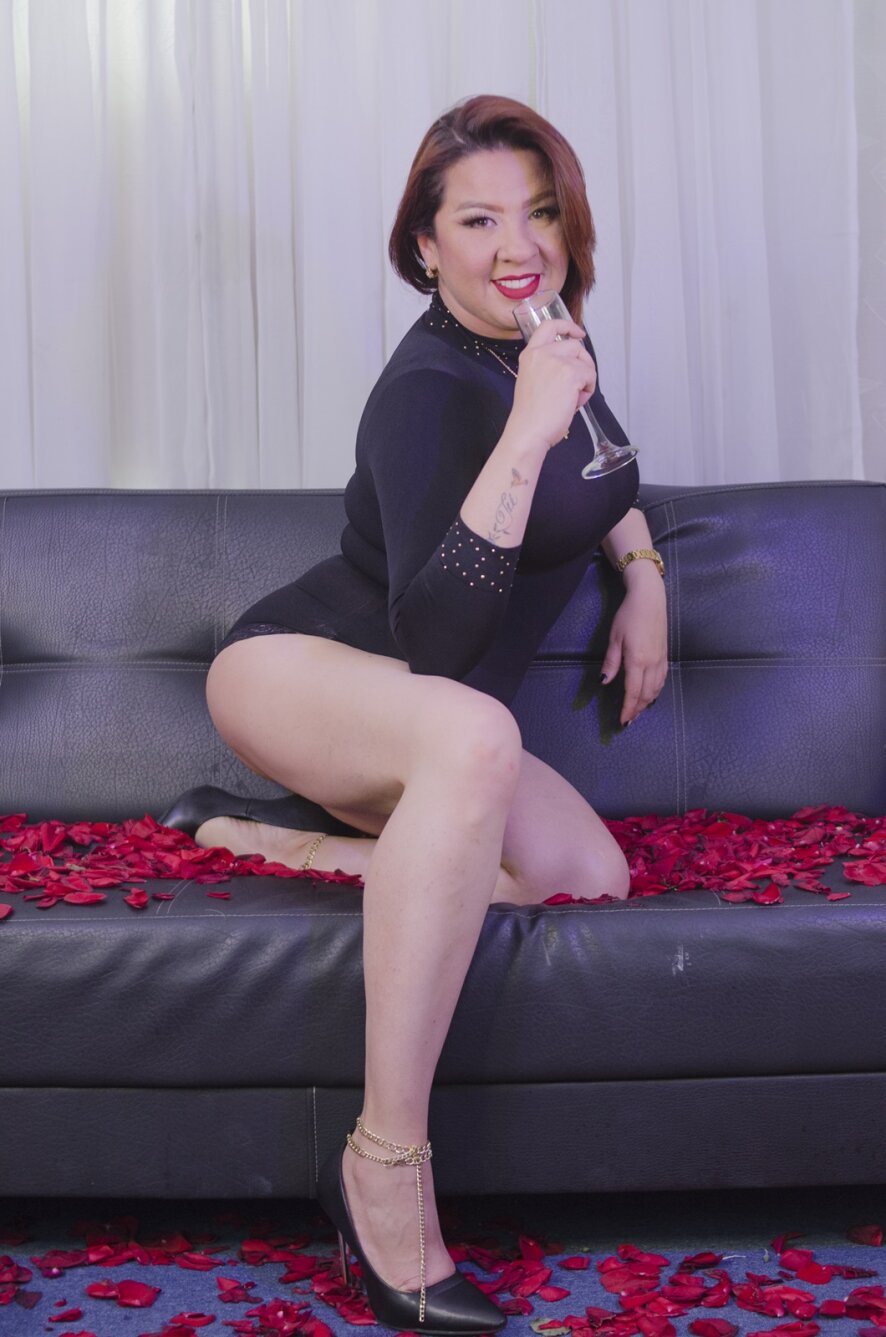 New Look
Mañana celebraré mi cumpleaños!!!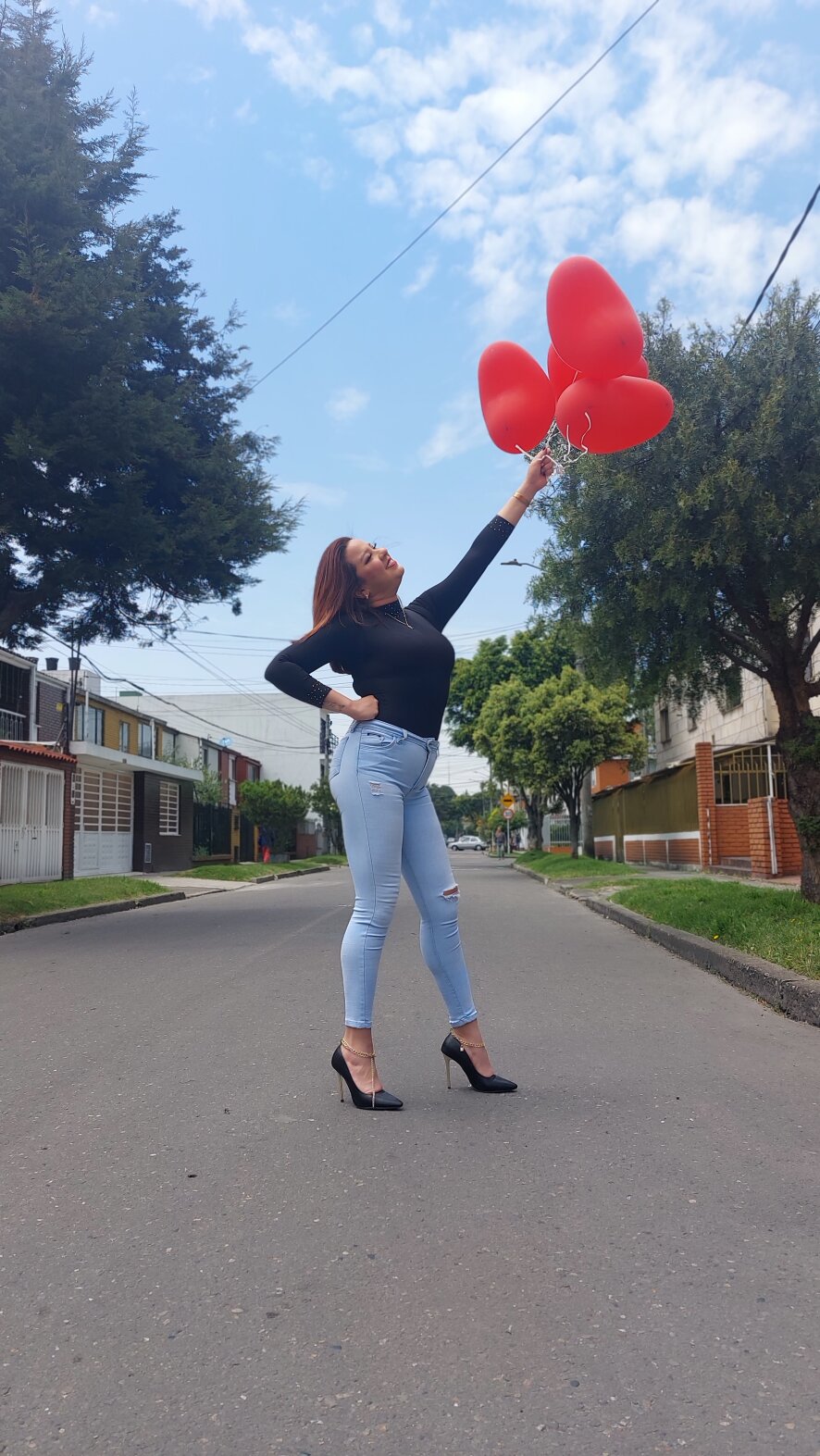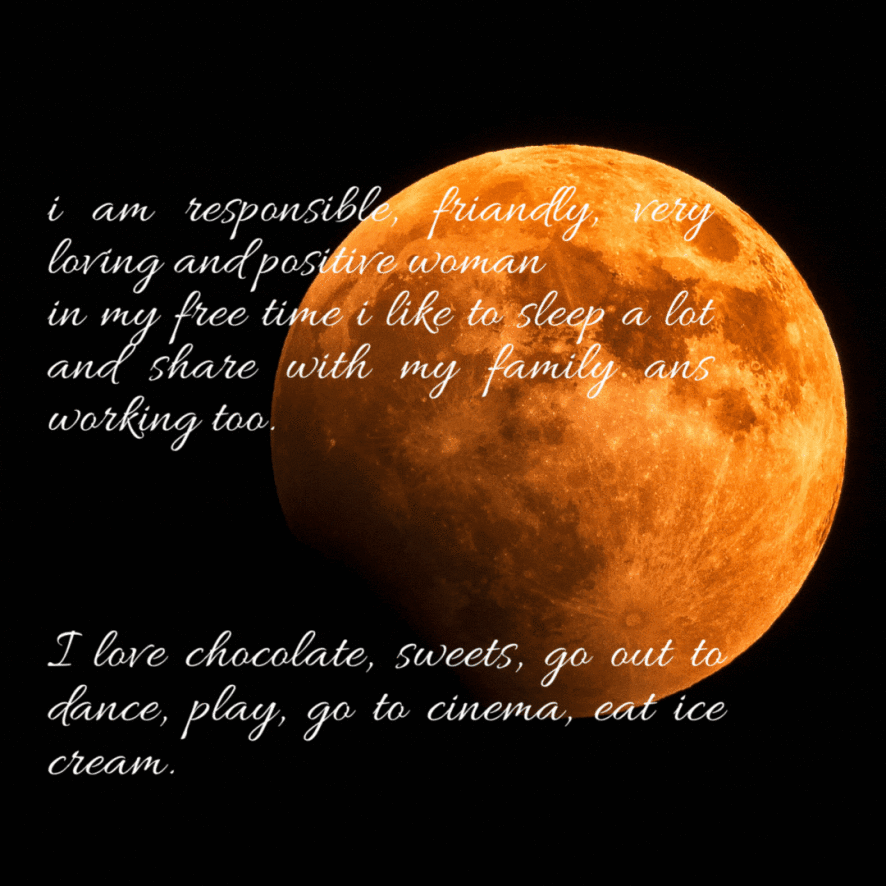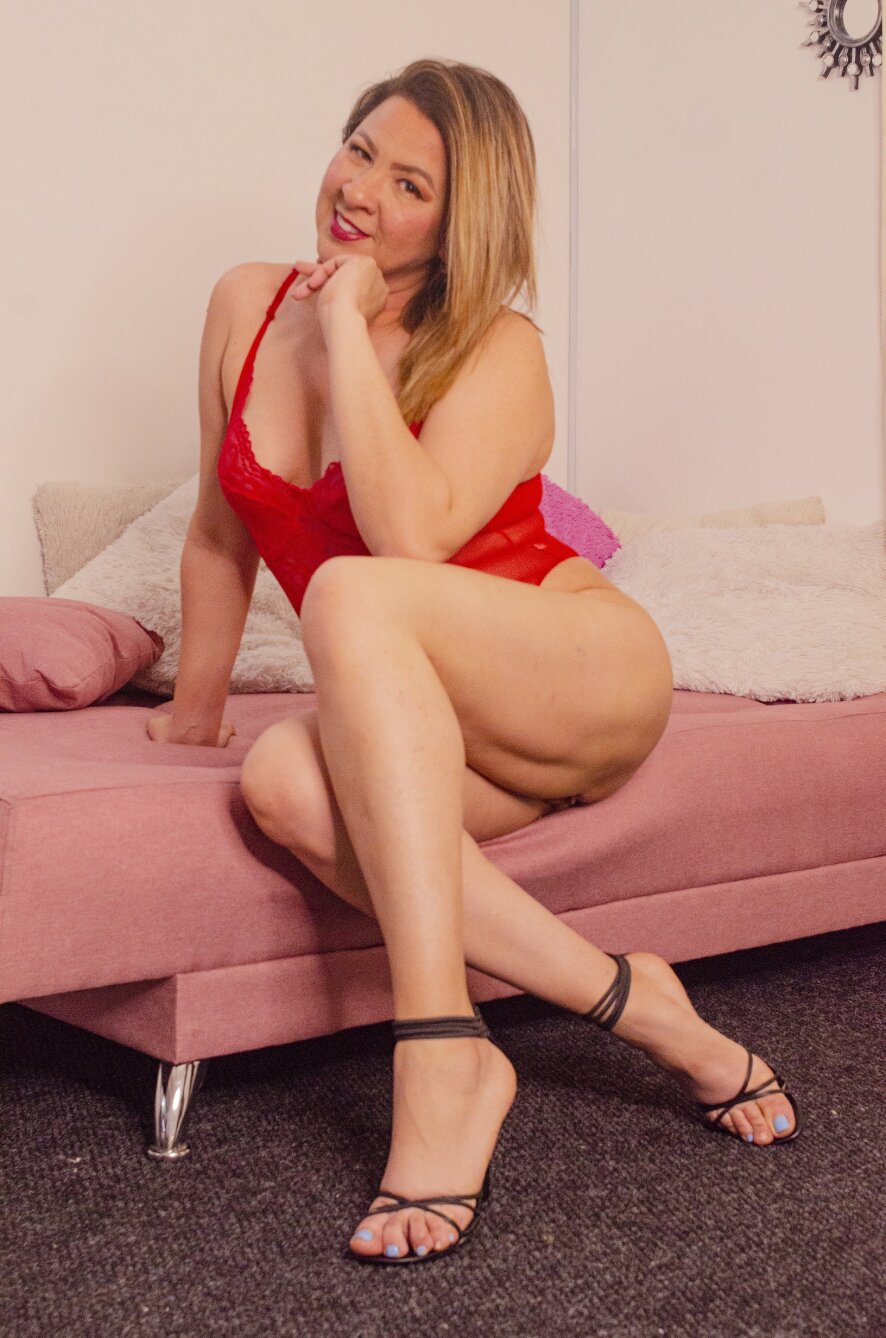 -And if I live a hundred years, one hundred years I think of you. -I like coffee, but I prefer to have tea. -It touched the sky, without lifting your feet from the ground. -The bad of my dark side is that it clarifies when it sees you. -Who was a bronzer to melt in that skin. -I would be alcohol to evaporate inside you. -I'm not your first love, but I would love to be the last. -I would be an ant and climb your balcony to tell you in the ear: handsome, beautiful and chocolate.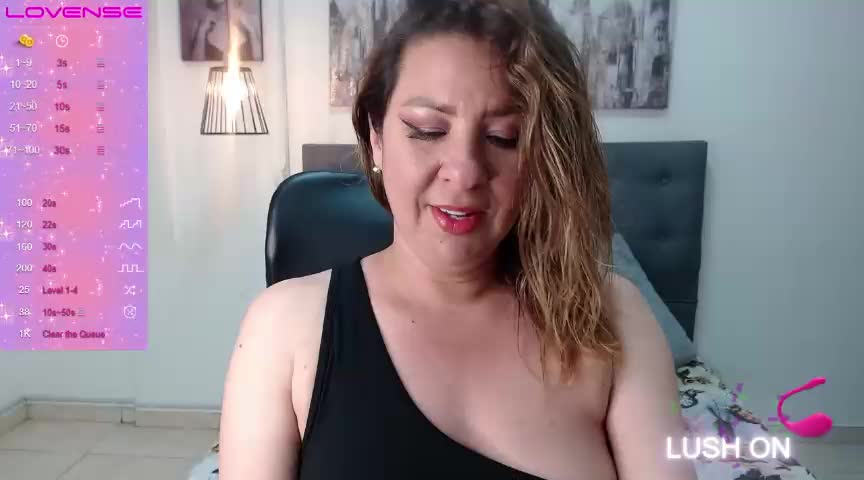 01:40
[12 Nov 17:37] Private Show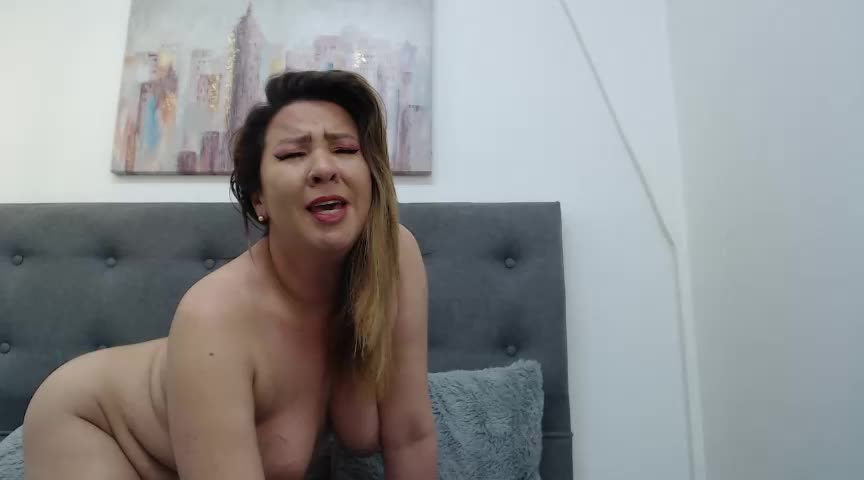 09:12
[10 Nov 15:22] Private Show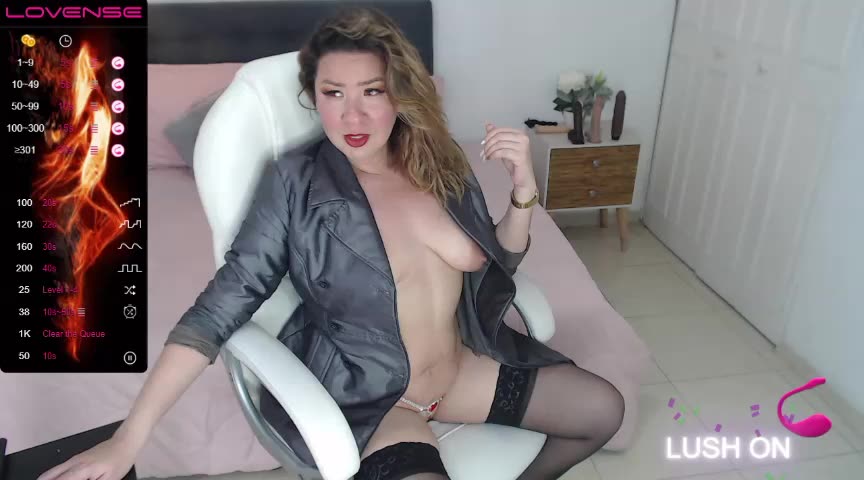 10:01
[30 Oct 15:17] Private Show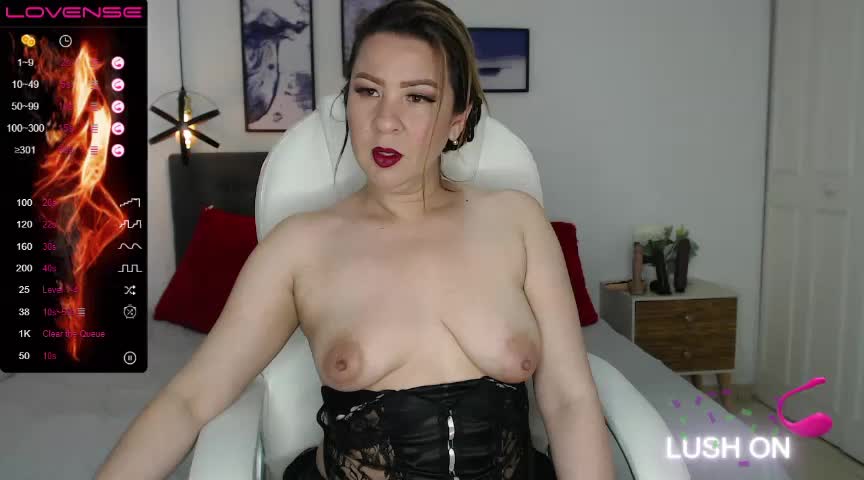 01:51
[23 Oct 13:53] Private Show
30:01
[2 Oct 16:24] Private Show
14:41
[30 Sep 17:02] Private Show
See all 24 videos